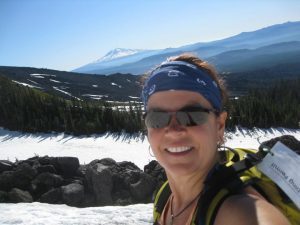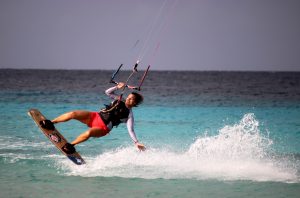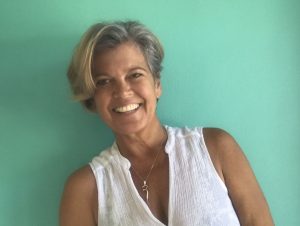 With a two decade career under my belt, I've been writing for employers, clients, and myself for a long time. I've been a lot of things in those years – lawyer, magazine editor, corporate trainer, scuba dive instructor, and today a freelance writer & social media strategist. The subject matter I've worked with has been equally as diverse, from finance and law to beauty and travel. My exceptional research skills allow me to write about virtually anything with authority and expertise.
I've called the Dutch Caribbean island of Bonaire home for over eight years. Before heeding the call of the tropics, I nested in a few different spots – from the Midwest and Pacific Northwest of the U.S. to London and a tiny British isle off the coast of France. The Caribbean isn't the only place that holds a piece of my heart, though. I'm a mountain girl, too. These days, I divide my time between my tiny island in the sun and the lush, evergreen mountains surrounding Seattle.
My client roster is diverse. I work with print and digital publications, lawyers, real estate brokers, travel professionals, hoteliers, and a kiteboarding school. I've even worked with a billionaire Italian count. Seriously.
I'm a stickler for deadlines, 100% accurate research, and a flawless finished product. I can't live without reef-safe sunscreen, polarized sunglasses, and my favorite Asolo hiking boots. In other words, I take my work seriously, but I like to have fun along the way, too. When I'm not behind my computer, I'm out kitesurfing, scuba diving, or climbing something steep.
Let's work together and make some magic.