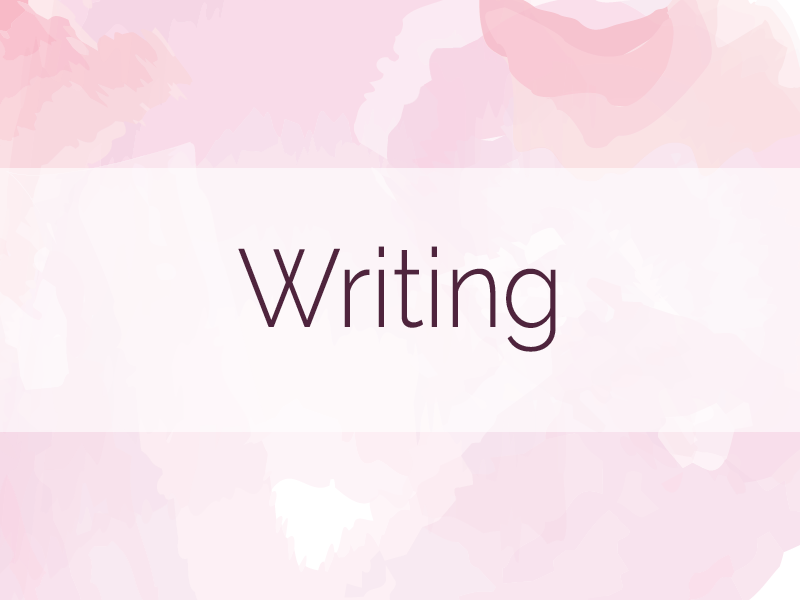 I've been writing for more than three decades. In that time, I've written every type of copy a business might need – from creative to technical to persuasive to legal.
Website copy, white papers, press releases, marketing materials, technical instructions, legal briefs, magazine articles. You name it, I've crafted it. And done it well. I've got the writing chops to turn your thoughts into copy with impact.
I'm also a kick-ass editor. Typos drive me mad. So does incorrect grammar. If you've got a writing or editing need, let's talk. Because nothing is sadder than a great idea that is poorly written – or worse, never written at all.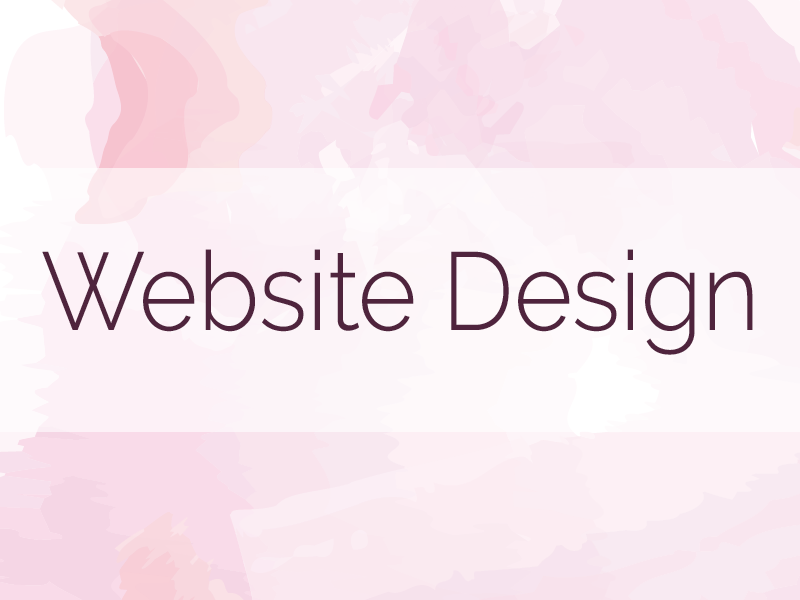 Every business needs a presence on the web. Attracting customers is difficult without your business easily found via search engine. Websites are no longer nice to have – they are required.
From a branded email address to a destination where customers can find out more about what you do and the services you offer, your website is part of your overall business identity. It is also a great place to blog, offering even more value to attract new customers.
The great news is that having a website built doesn't have to be expensive or complex. And having someone build your site who is also highly skilled as a website copywriter makes it even more streamlined. I can do both.
Nearly 3/4 of consumers make their purchasing decisions based on social media info. Long gone are the days when Facebook and Instagram are platforms for just having fun.
I put your brand front and center in engaging and effective ways, with customized, creative, and compelling content. Unique graphics, lively captions and consistent engagement with your followers are all ways to bring your brand to life in the social sphere.
Round out your marketing efforts with an active and engaging social media presence, without the headache of planning and creating content. I'll make your social channels shine, and you get all the credit.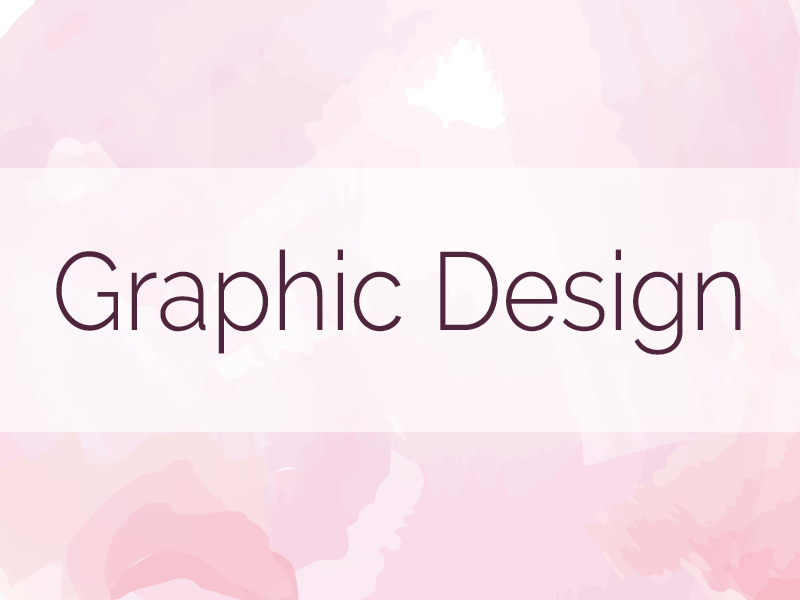 Words alone are not enough. To give your messaging impact, you also need compelling visual design and cohesive branding to stand out from your competition.
My graphic design work is a natural extension of the writing I do for clients. Writing is my first love, but turning a blank sheet into a design that succinctly and effectively conveys your key messaging comes a close second!
Whether you need a downloadable PDF, print materials for distribution, business cards or social media graphics, I can elevate your messaging to the next level. Attractive design goes hand in hand with great copy – I'll do both for you.
Nobody likes surprises, especially when it comes to invoices. I always want my clients to know exactly what to expect each month.
All my services are billed on a flat rate basis. That means you don't have to worry about receiving a shocking invoice, and I can relax knowing you're not worrying about receiving a shocking invoice. It's a sensible arrangement for us both. The flat rate I charge is based on the scope and complexity of the project. I will prepare a quote after I understand the totality of your project. 
All my work is guaranteed and includes unlimited revisions for the duration of the project.