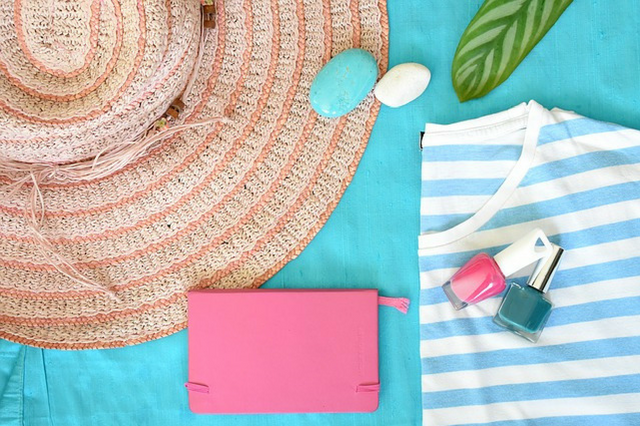 Fresh website content is king. For several reasons. Google ranks active websites higher, and consistent blogging is a great way to keep your site active.
New posts are also perfect for sharing on your social media channels. Those shares drive traffic back to your website, giving visitors a chance to see what else you're about. Who doesn't want more traffic to their website?
Seriously, who knew blogs were so powerful? Great! But you probably don't have the time or interest to write them yourself. Which is where I come in. I'll give you fresh, on-point content with thoroughly researched and creatively written posts – exactly what your future clients are looking for!
Pricing – See Rates & Pricing below.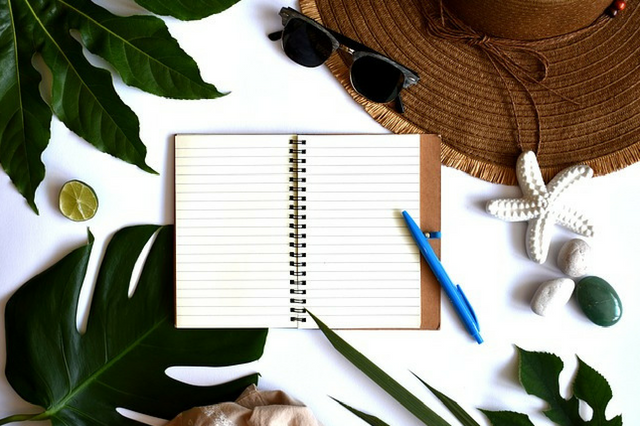 If companies were into online dating, then websites would be their profile pics. And nobody wants one that turns off potential contacts, right?
A site with poorly written copy is like creating your dating profile with a bad selfie. One with no filters where you also have a double-chin. While it *might* fulfill the basic requirements, it isn't going to attract the sort of people you want. 
If you want to wow your audience and get them to desire what you're offering, you need a site with compelling, crisp copy. Words that speaks to them in a language and voice they can't resist. Great copy is attractive. It's also what's going to get you the second date. Maybe even a long-term relationship. 
Pricing – See Rates & Pricing below.
Everybody is on social media these days, even your grandma (although she's probably using all caps and shouting at everyone without knowing it).
All these people using social every day? When they're not creeping on an ex's profile or playing Candy Crush, they're using social to make buying decisions. If your business doesn't have a consistent social presence, you're missing out on these socially savvy customers.
Which is where I come in. I offer a comprehensive suite of services that covers every element of your social presence – from editorial calendars and customized graphics to analytics and monthly reports. I do the work, you look great on social.
Pricing – See Rates & Pricing below.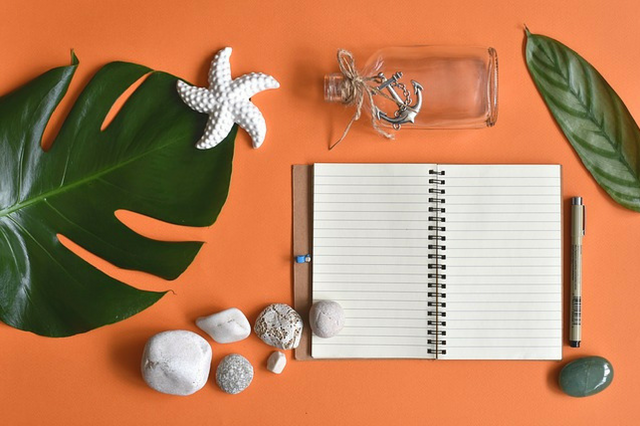 I've been writing for pay and pleasure for more than three decades. Along the way, I've written every type of communication a business might need.
White papers, business plans, press releases, marketing materials, technical instructions, legal briefs, magazine articles. You name it, I've crafted it. And done it well. Suffice it to say I've got the writing chops to put into words almost any concept you can dream up.
I'm also a kick-ass editor. Typos drive me mad, as does poor grammar. If you've got a writing or editing need, let's talk. Because nothing is sadder than a great idea that is poorly written – or worse, never written at all.
Pricing – See Rates & Pricing below.
Nobody likes surprises, especially when it comes to invoices. I always want my clients to know exactly what to expect each month.
While I don't list my pricing here (since every project is unique), I can say that my rates will be significantly higher than any content mill. If you're looking for the cheapest alternative, I am definitely not your gal. Of course, I am worth every penny of my rates. But, I digress.
All my services are billed on a flat rate basis. That means you don't have to worry about micro-managing me, and I can relax knowing you're not micro-managing me. It's a great arrangement for us both. The flat rate is based on the scope and complexity of the project. I will offer you a quote after I understand the totality of your project. After all, a fun blog post about reef-safe sunscreens is a lot less complicated to write than a full-length article on, say, the technical aspects of kite equipment manufacturing. See what I mean?
All my social media management packages are billed on a monthly basis, with a minimum three-month commitment. Again, pricing varies based on scope and requirements. 
Copywriting and blogging services are billed on a per project basis. All work is guaranteed and includes unlimited revisions. Why do I offer unlimited revisions when other writers might limit changes to one or two rounds? I'm THAT confident in my work product. Also, I have yet to work with the client from hell who would require me to consider limiting revisions. Don't be that client, ok?
If you are fun to work with and would like to learn more, get in touch by clicking the big blue button below!